West Milwaukee Lions Club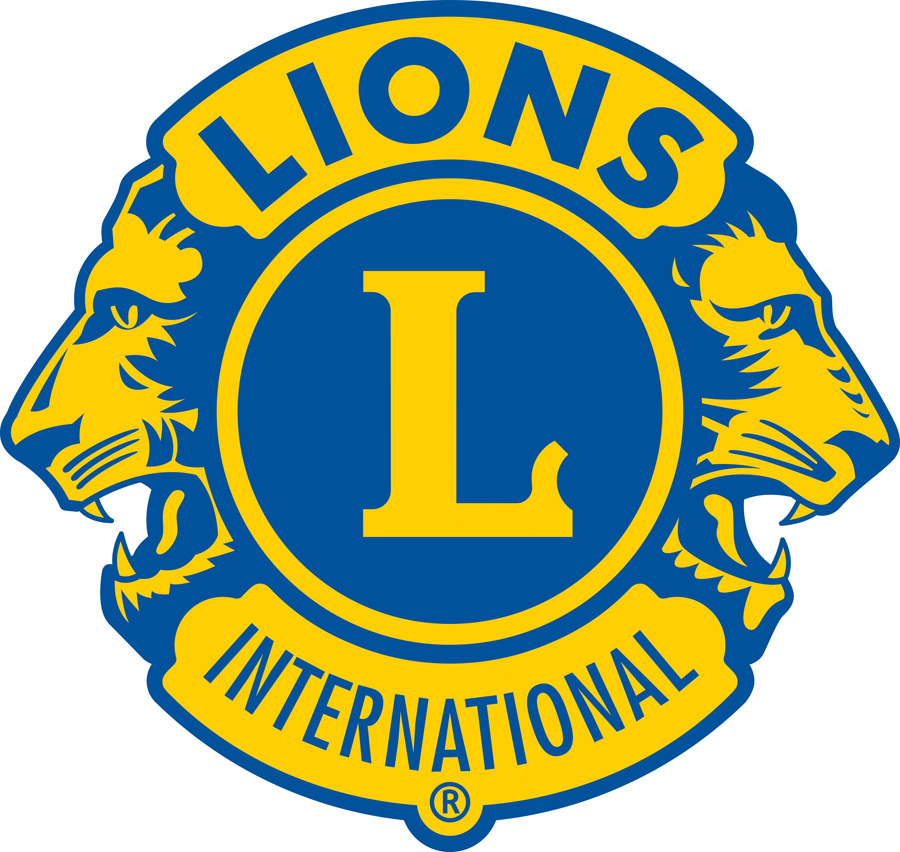 A charitable community service organization to help residents in the West Milwaukee area. Mission: To empower volunteers to serve their communities, meet humanitarian needs, encourage peace and promote international understanding. Vision: To be a global leader in community and humanitarian service.
The same desire that the founders had in helping their community continues just as strong in our current membership. The Club donates scholarships for area high school students and donates to area community organizations.
Why Become a Lion?
Make a difference every day in your community.  Whether it is providing support locally or reaching out internationally, you will have an opportunity to serve.

Be a part of a worldwide organization carrying out community and humanitarian projects.  Members allow Lions clubs worldwide to carry out their many community and humanitarian programs.  

Grow personally and professionally by participating in our programs, community service projects, and events.

Gain an understanding and have an impact on local and international humanitarian issues.

Develop relationships with both local and international community and business leaders. 
Excited About Becoming a Member?
You become a Lion by invitation from the West Milwaukee Lions Club. 
To be considered for membership, first, arrange a Club Visit to meet The West Milwaukee Lions Club members. Tell our club you are considering membership and want to attend a meeting to learn more. Then, when you are ready, request a Membership Application from our Club.  Send the completed Membership Application directly to the West Milwaukee Lions Club. 
Find out more about what Lions do. Read the publications, We Serve (ME4), I am a Lion (ME37), Look at Lions Now (PR770), and Lions…People Just Like You (ME26) at www.lionsclubs.org
West Milwaukee Lions are involved in or support these projects:
Pancake Breakfast

College Scholarship Awards

West Milwaukee National Night Out

Holiday Meal Basket Distribution

Eyeglass and Hearing Aid Recycling

Vision Forward (Formerly the Badger Association)

Wisconsin Lions Camp

Wisconsin Lions Foundation

Lions Club International Foundation

Other Lions and Local Charities and Cause
The West Milwaukee Lions club meets at 7:00 PM on the 3rd Thursday of the month at National Pizza Pub & Grill in the Best Western Hotel at 5501 W National Ave.
Call Lion John Stalewski for more information at 414-587-7949.
West Milwaukee Historical Society
President: Craig Schaefer                    (262) 366-8065
Vice President: Ronald Hayward         (414) 321-9059
Churches/Religious Organizations
St. Florian Church (1233 S. 45th St.)
(414) 383-3565; www.stflorian.org
St. John's Lutheran Church (5500 W. Greenfield Ave.) 
      (414) 384-9200; http://www.stjohnswestmilwaukee.org/