Village of West Milwaukee Government
The Village of West Milwaukee General Government operates under an elected president and a six-member Board of Trustee form of government. The offices are elected at large within the Village. The Village President and Trustees are part-time officials and are elected for three years in staggered terms.
All Village Board meetings are held at the Community Centre located at 1345 S. 47th St. The Village Board meets regularly in Committee before the Village Board meeting on the first and third Monday of every month. The regular Village Board meetings are held at 7:00 p.m. in the West Milwaukee Community Centre'. All meetings are open to the public, unless otherwise posted. Meeting notices are posted in the upper lobby of the Village Hall and at the Community Centre.
Village President John Stalewski
John.Stalewski@westmilwaukee.org
(414) 645-1530, Extension 126
Chairperson of the Legislative Committee
Chairperson of the Plan Commission
Member of the Tourism Commission
Village Trustee Craig Schaefer
Craig.Schaefer@westmilwaukee.org
(414) 645-1530, Extension 130
Chairperson of the Licenses, Zoning, Parks and Building Committee
Member of the Public Safety and Emergency Government Committee
Member of the Health, Housing, Social Services, and Recreation Committee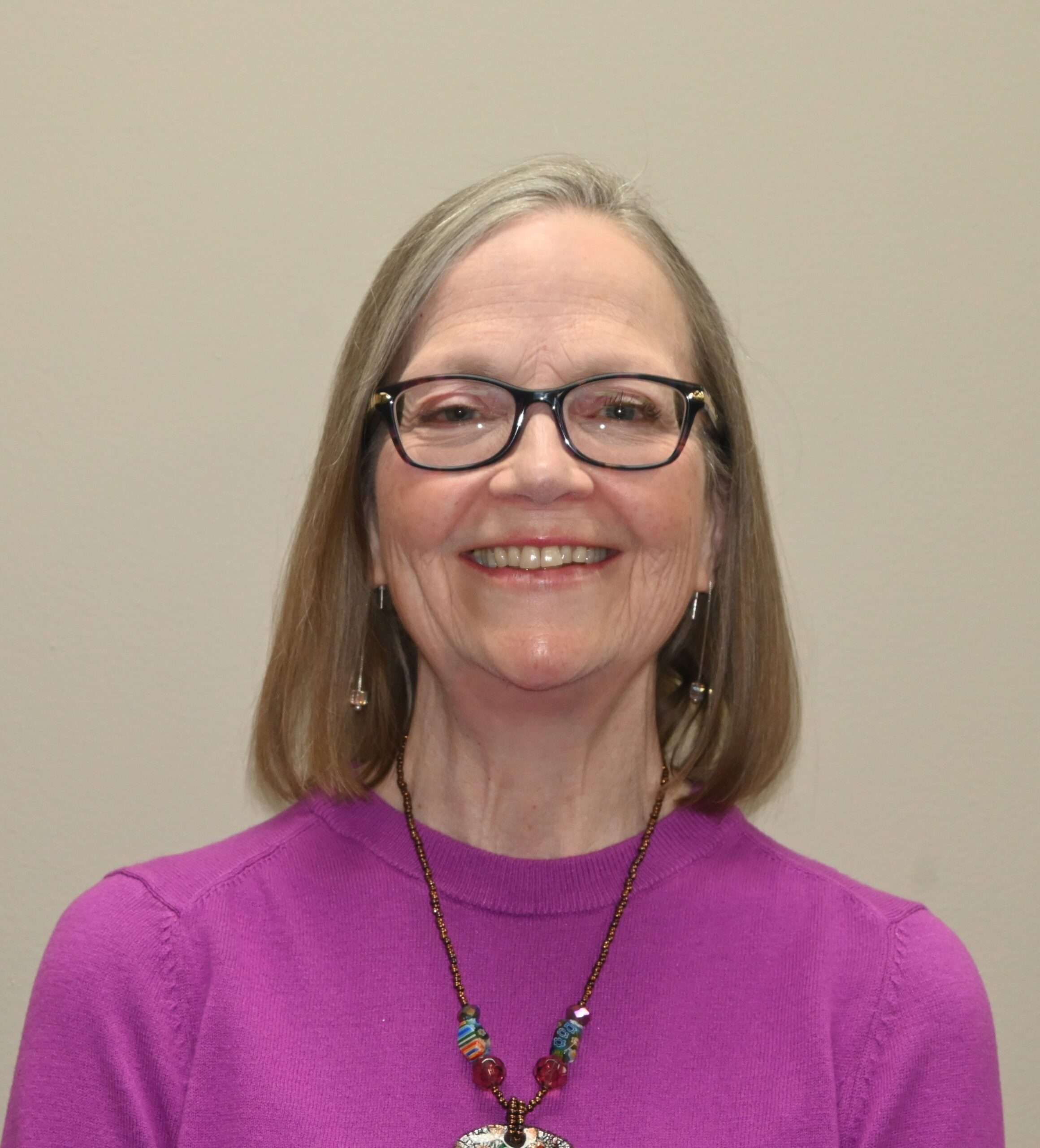 Village Trustee Jane Edgar
(414) 645-1530, Extension 130
Chairperson of the Health, Housing, Social Services, and Recreation Committee
Member of the Public Works, Recycling and Utilities Committee
Member of the Licenses, Zoning, Parks and Buildings Committee
Village Trustee John Ragonese
John.Ragonese@westmilwaukee.org
(414) 645-1530, Extension 130
Chairperson of the Finance, Claims, and Purchases Committee
Member of the Public Safety and Emergency Government Committee
Member of the Personnel and Publicity Committee
Village Trustee Dominic Greenfield
dominic.greenfield@westmilwaukee.org 
(414) 645-1530, Extension 130
Chairperson of the Public Works, Recycling and Utilities Committee
Member of the Finance, Claims, and Purchases Committee
Member of the License, Zoning, Parks, and Building Committee
Village Trustee Steve Schuettke
steven.schuettke@westmilwaukee.org 
(414) 645-1530, Extension 130
Chairperson of the Public Safety and Emergency Government
Member of the Public Works, Recycling and Utilities Committee
Member of the Personnel and Publicity Committee
Village Trustee Todd Hill
(414) 645-1530, Extension 130
Chairperson of the Personnel and Publicity
Member of the Finance, Claims and Purchases Committee
Member of the Health, Housing, Social Services and Recreation Committee