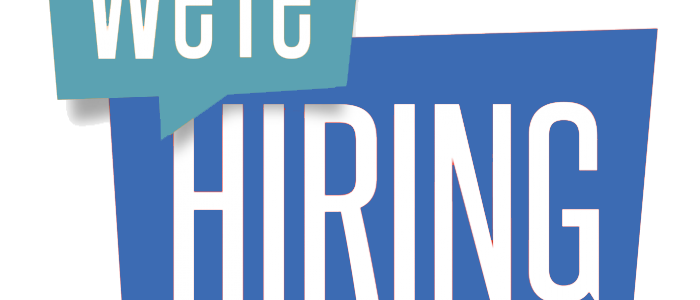 Department of Public Works
The Village of West Milwaukee's Department of Public Works is hiring an Equipment Operator/Laborer. Please see the job description and application below. To apply, please send the job application to general@westmilwaukeewi.gov or drop off in-person at the Village of West Milwaukee's Clerk/Treasurer's Department, 4755 W. Beloit Rd. West Milwaukee WI, 53214.
Applicants must also be able to attend a written examination on a date TBD.  If candidate passes background check and written test, they will be invited to a physical agility test on a date to be determined.
For any questions, please call (414) 645-1530 or email general@westmilwaukeewi.gov.
Equipment Operator Laborer Job Description
Police Department
The West Milwaukee Police Department is hiring for a Dispatcher/Clerk position. To apply, please complete and return the following documents.
Clerk Dispatcher Application & Personal History Statement
WM Authorization for Release of Information
All application material and/or questions should be sent to holly.young@westmilwaukeewi.gov or the West Milwaukee Police Department at 4755 W. Beloit Road, West Milwaukee, WI 53214.